Demar

Matthews

Founder and Principal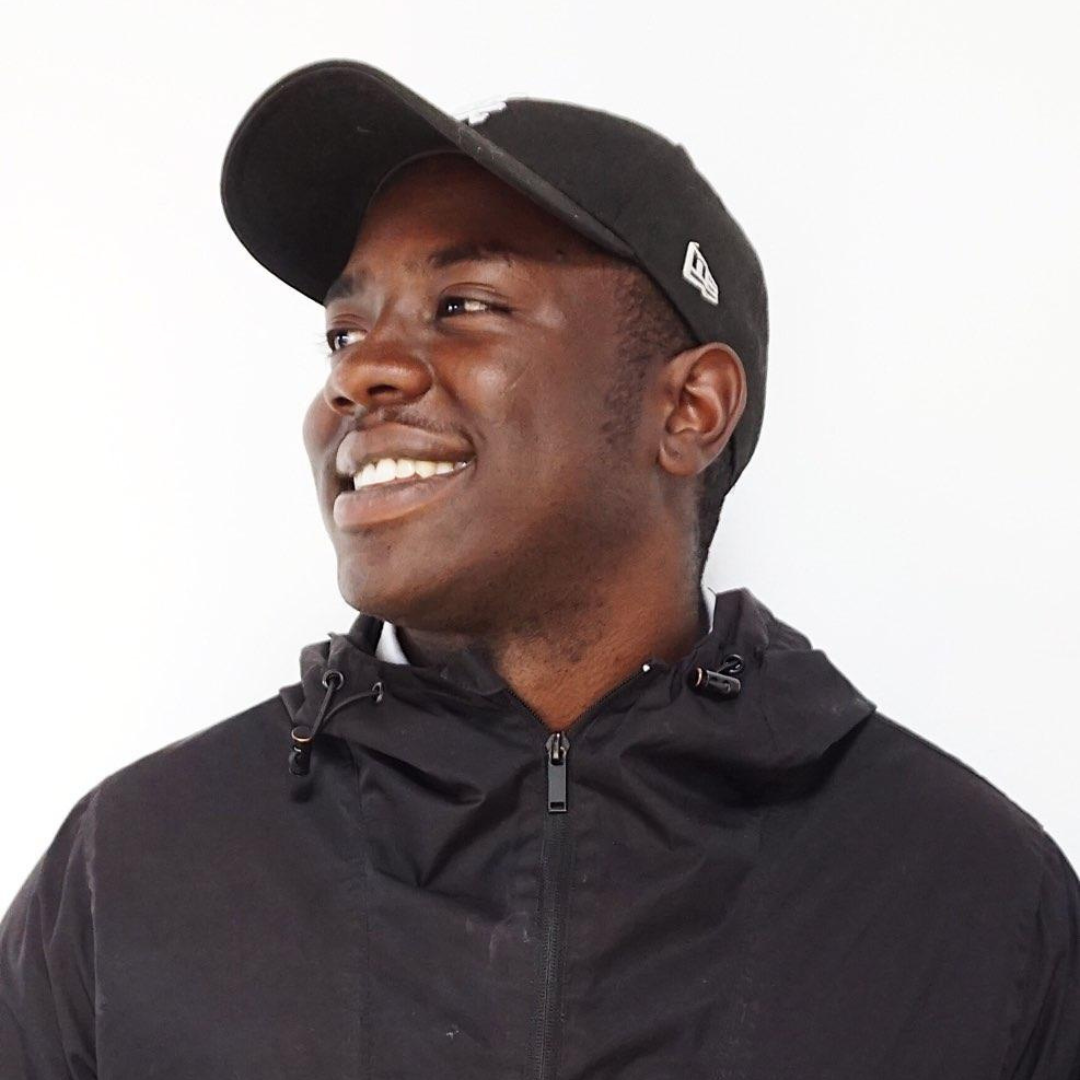 Demar Matthews is a Los Angeles based architectural designer, theorist, and writer.

Born in Moreno Valley, CA, Demar received his Bachelor's from HBCU Lincoln University of PA, and his Master's of Architecture at Woodbury University where he was awarded the Graduate Thesis Prize for his project Black Architecture: Unearthing the Black Aesthetic. His introduction to the field was through his article "A Black Architecture Education Experience" on Archinect. Demar believes architecture and good design should not only be for the privileged. Every community deserves to be proud of the built environment around them, and the built environment around them should be based on the cultures of the people who live there; regardless of income, race, and gender.
What is Black architecture?


A Black Architecture Education Experience


Syllabus for Black Architecture